Easy Diwali Recipes, 25+ TamilNadu Traditional Diwali Sweets and Snacks
Tamil Nadu Traditional Diwali Sweets and Snacks Collections. 25+ Diwali Recipes that you must try during this Diwali 2022. As Diwali is tomorrow 24th October, it's time to plan your Diwali Menu. In case you have any Idea about making Authentic Sweets & Snacks from Tamil Nadu here is the entire collection of Diwali Sweets and Snacks with Step by step Photos and Video. Before that Wish you a very Happy Diwali. May Lord Ganesha take away all your sorrows and bless you with all the bounty. wishing you and your family a joyful Diwali. May Goddess Lakshmi top up your life with peace, Joy, serenity, and felicity and bring utmost rejoicing in your life.
In this post I have collected what I make for Diwali every year, I keep a constant menu for Diwali what most Tamilian Homes make for Diwali. Usually, I start making Diwali Bakshanam a week before I start with Diwali Marundhu, then some sweets like Adhirasam because the dough needs 3 to 4 days resting time then only it will fry nicely. Then some savories like ribbon Pakoda, murukku, oma podi, kara sev. This year I made it one shot using multipurpose flour. Finally Badhusha, coconut burfi, Mysore Pak. This year I reduced the sweets because no one like sweets so this year I made Laddo and Kaju Katli. Usually, I make Vadai, Suzhiyam, and idli, for Diwali day for Breakfast. Let's see the Diwali Recipes in Detail.
Diwali Marundhu:
Diwali Menu/Diwali recipes: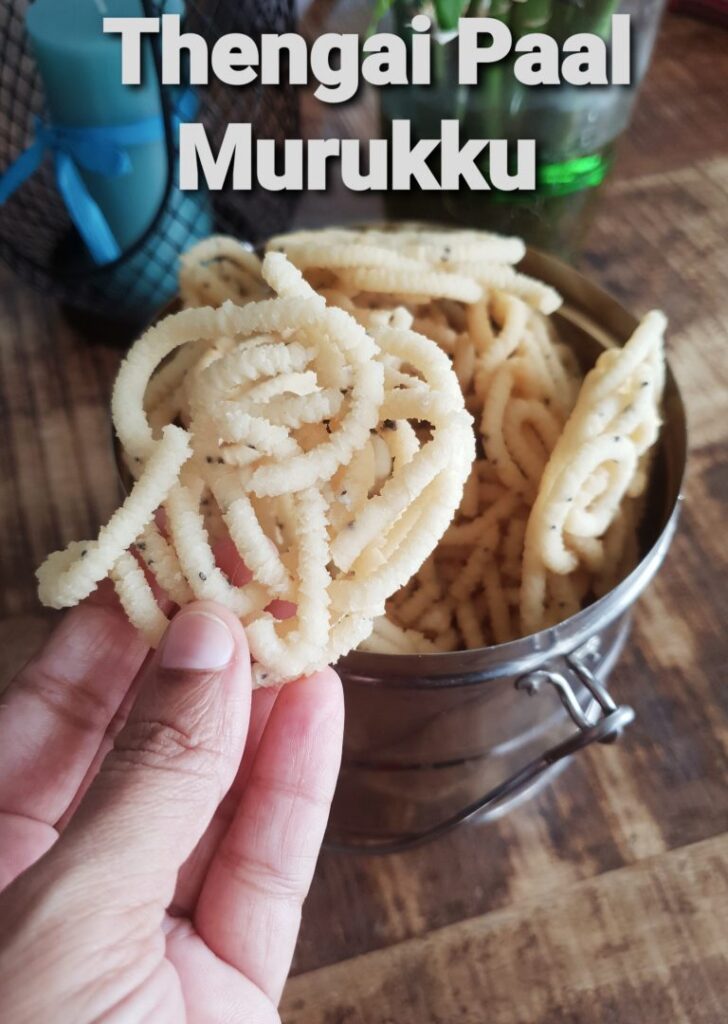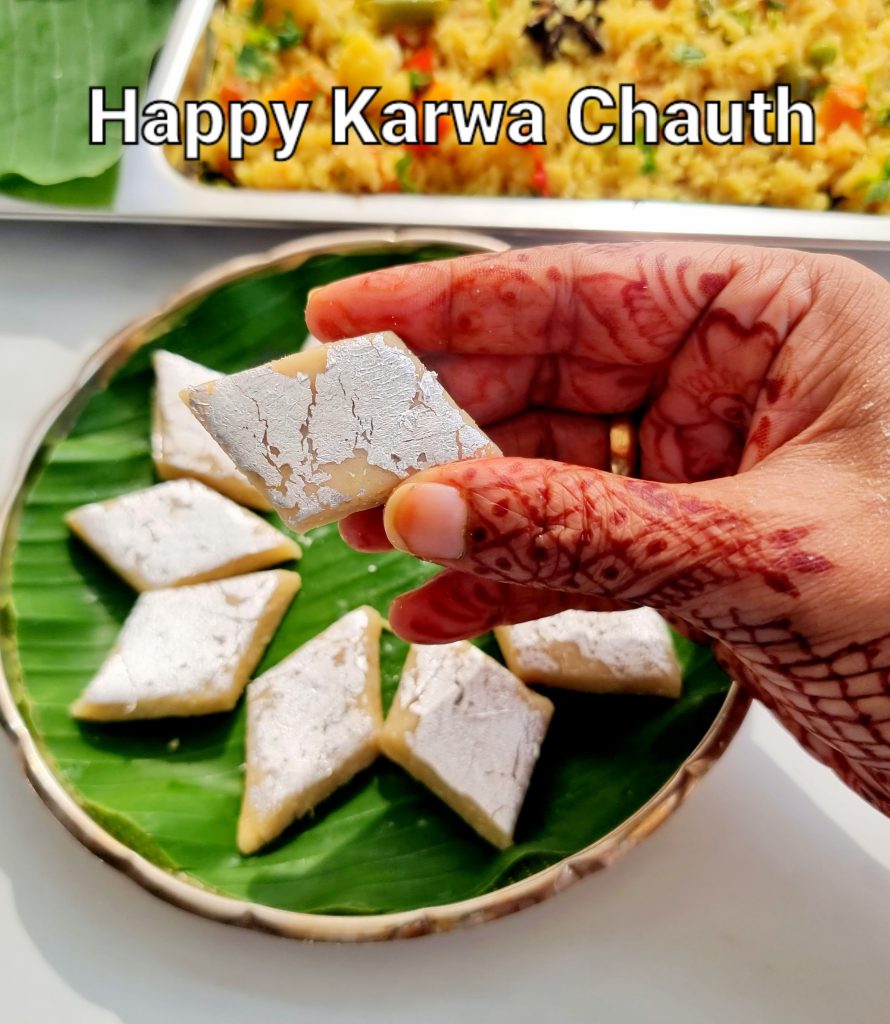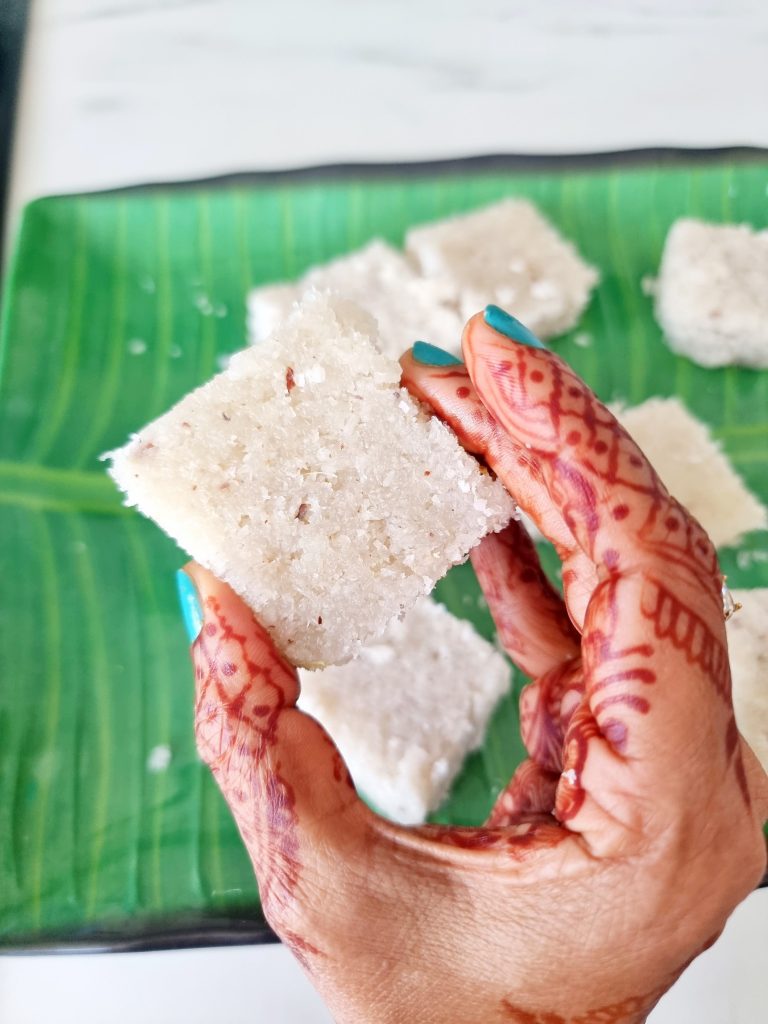 These are the Items most Tamilians Make for Diwali Festivals. The First picture is last year's Diwali picture. I have shared all Diwali recipes on my blog Prema's Culinary. Please go to the search button and find the recipe if anything you want in particular.
Diwali Sweets recipe collections: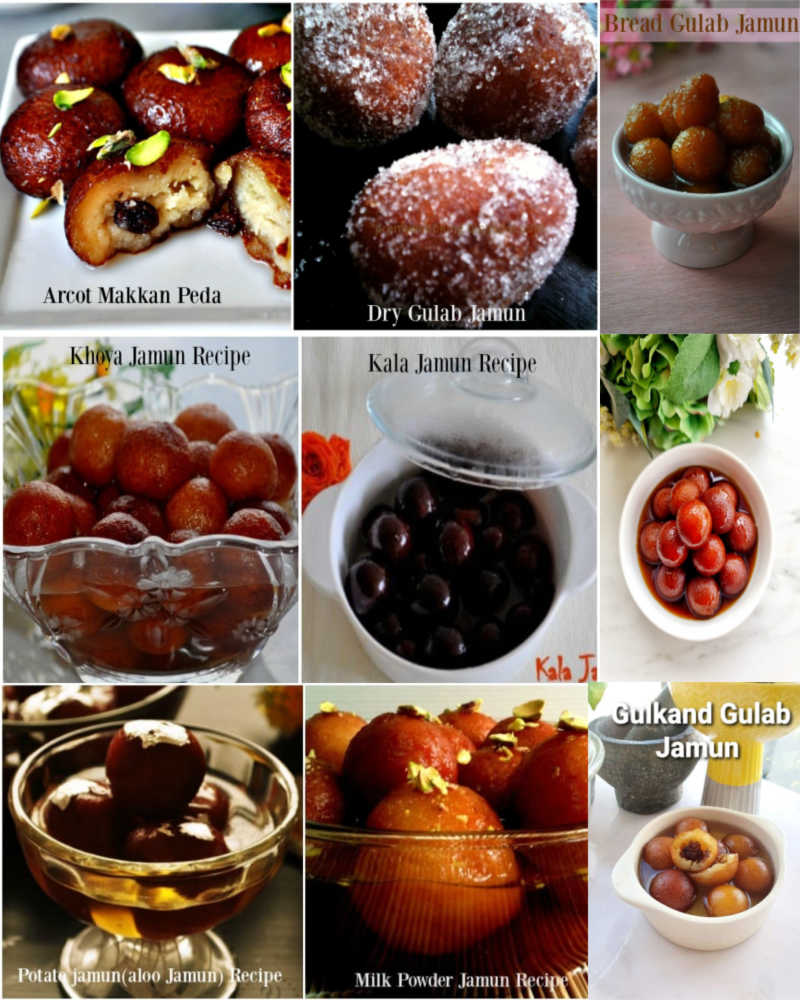 Diwali Savory Snacks: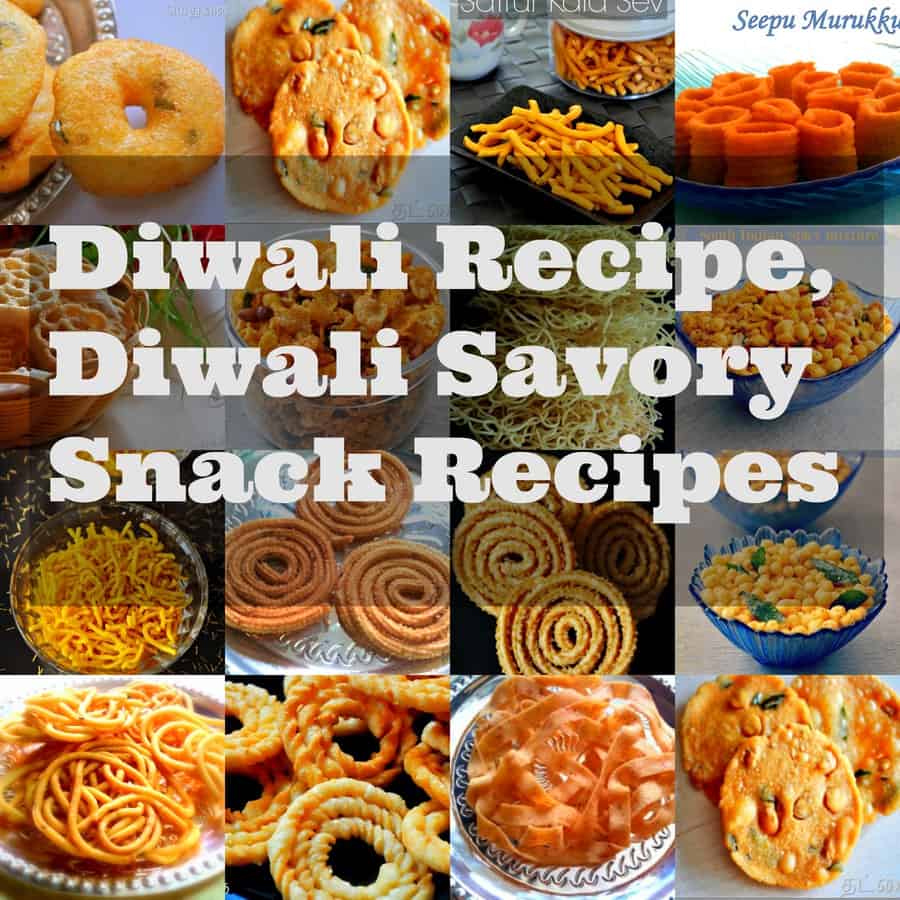 Check More Diwali Recipes  Diwali Savory Snacks recipes,  5+ murukku recipes
If you have any Doubts about Diwali Recipes or If you want any specific recipes you can email me at cpremas79@gmail.com. Do Follow me on Instagram for more Recent updates and every cooking recipe video
Do share your thoughts with me, Also tag our page on Instagram @premasculinary with hashtag it on #premasculinary
Thanks & Have a Good Day! 😉Enjoy Diwali!