Bhringraj Hair Oil for Premature Graying and Hair growth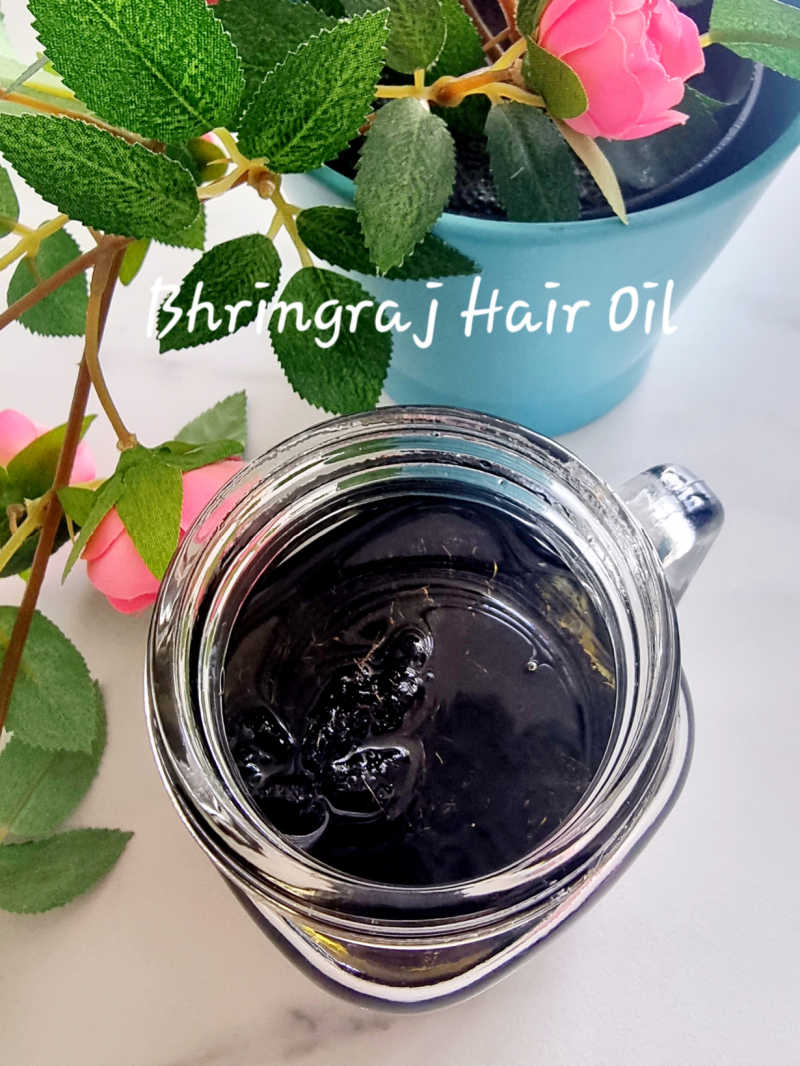 Bhringraj Hairoil for premature greying and hair loss. Bhringraj Hair Oil for Long Thick Hair. Homemade Hair Oil is the best for the hair Growth. I have shared my homemade Hair Oil using the available ingredients. This Bhringraj Hair oil is for the people who has premature graying and hair lose. There are some reasons for hair loss stress, vitamin Deficiency, and many reasons. Even if we have hereditary problems related hair this hair solve those issues. let's see in more detail.
What is Bhringraj Hair Oil?
Bhringraj we call it Karisalankanni keerai in Tamil and "false daisy" in English which is easily available in the market. Bhringraj leaves are naturally cooling properties and also it improves hair growth. Some people use bhringraj as hair dye also we can make hair oil out of it. Continuous using of this hair oil we will get healthy and strong hair.
Benefits of Bhringraj/karisalakanni:
Bhringraj has effective at fighting bacteria and fungus. Hence this Hair oil is also helpful in treating dandruff and psoriasis too.
Bhringraj balances the deficiency and heal the body, promotes cooling effects so it is very helpful for hair growth.
Miracle oil, it reduces the premature greying and stops hair fall.
My personal opinion about Bhringraj hair oil:
My personal opinion about this oil, genetically me, amma and Patti we don't have grey hair. Amma & Appa is 70+ till now they don't have grey hair. But Arvind family have this premature greying, when he was 30+ i noticed the premature greying. Now he is 40+ almost 10 yrs he was using this hair oil. I will not say after using this oil, the hair will completely turned black or completely stopped greying but it slow down the process. we don't use any dye or hair color only this oil helps to change the color naturally. Not only for greying this oil helps reduce the stress. I personally advise those who are having the hair loss due to work stress or depression, body heat, climate changes, diet or weight loss, vitamin deficiency should try this hair oil. Very cheap and homemade what else we need.
How to make Bhringraj oil at home:
Just trim the leaves and grind it with less water. Make small balls and flatten them and dry them in indirect sunlight for 2 days.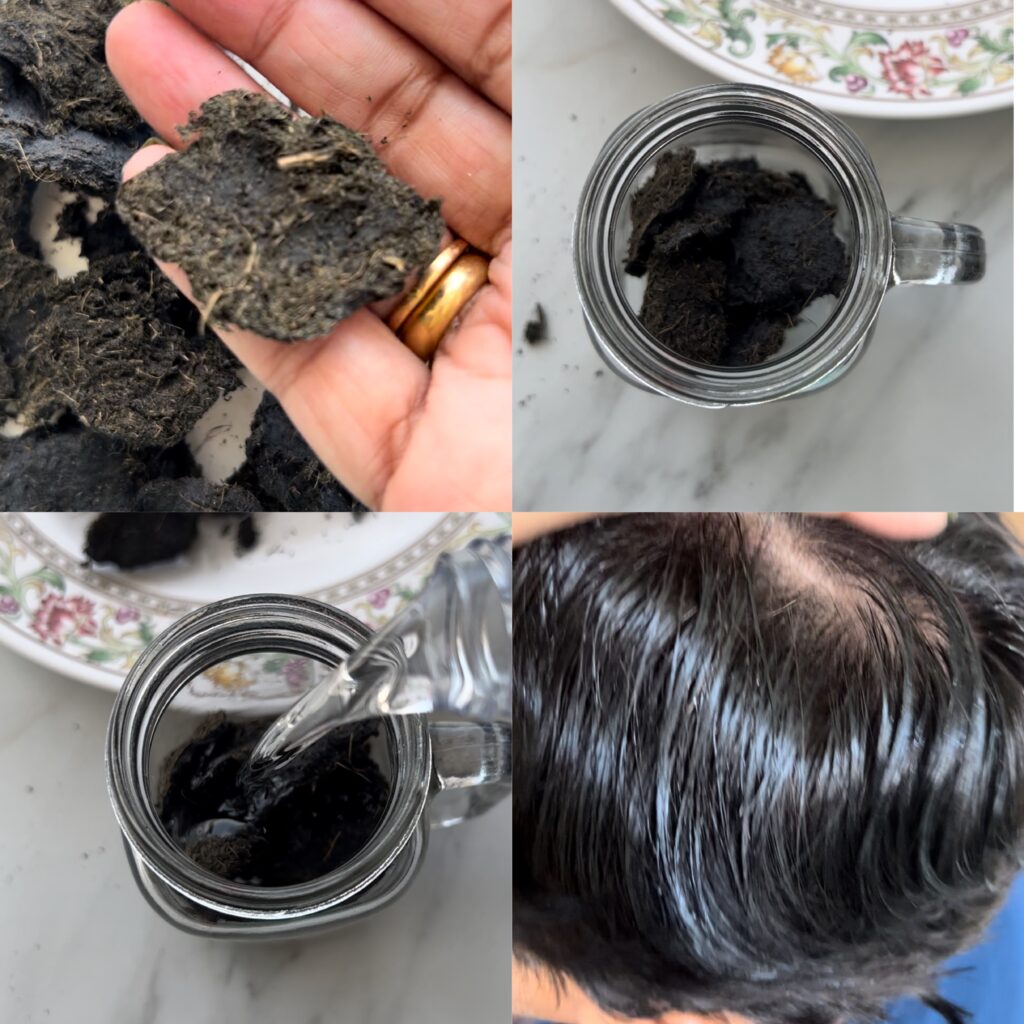 Once dried, transfer to a jar and add coconut oil, leave it for 3 to 4 days.
The oil turns black colour after 3 to 4 days. Now the oil is ready we can start using it as hair oil.
How to use it?
I prefer to keep it overnight and wash it the next day. If you don't have sinus or any other health issues.
You can apply it on hair, leave it for a few mins and then wash.
Hope this post is useful. If you have any doubts about making this oil or If you want any specific queries you can email me at cpremas79@gmail.com. Do Follow me on Instagram for more Recent updates and every cooking recipe video
Do share your thoughts with me, Also tag our page on Instagram @premasculinary with hashtag it on #premasculinary
Thanks & Have a Good Day! 😉Enjoy Cooking and Cleaning!