Kudampuli, Garcinia Cambogia(குடம் புளி), Homemade weight loss drink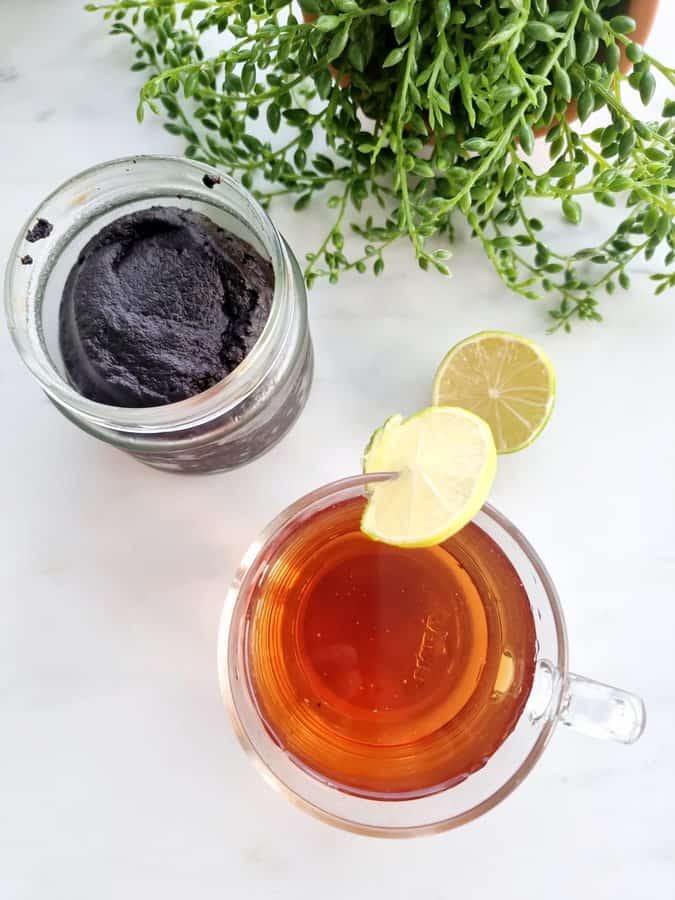 Kudampuli, குடம் புளி for weight loss, weight loss drink, fat loss drink. Kudampuli is nothing but a tropical fruit brindle berry, processed. It tastes like Tamarind that why we call Kudampuli (kudam = pot + puli = sourness). Kudampuli is not only good for weight loss, but at the same time, it is good for cardiovascular health, boosts energy, helps in detoxifying the body, and helps in strengthening the bones.
Kudampuli recipes like, Maharashtrian famous juice called Kokum Sabbath which I have posted long back. Kokum is mixed with raw coconut and extracts the juice called sol kadi. Keralites use this kudam puli for making fish curry. I have posted the Kudampuli Kuzahmbu recipes, check that too.
What is the Kudampuli weight loss drink actually how it works?? it Controls our Appetite, removes the laziness in the body, it is a very good pre-workout drink. It burns the stubborn fat around the hips and thighs. It's a very good detox drink.
Who can use drink this Kudampuli weight loss drink???
Adults and elderly people can drink this detox drink.  I never tried with kids so no idea about it.
Who should not drink??
If you are into any keto or Paleo Diet doesn't follow this, it will not work. Because this Drink is for Fat Loss.
Breastfeeding ladies and pregnant ladies please do not try any weight loss drink during this period.
Before Going to the recipe, let me share few things. Kudampuli is helping to reduce fat. You can see inch loss in a week if you follow properly. Along with that, you need to follow a proper diet. That is clean eating(include low carbs). Take a good amount of protein, water is the best medicine for all the problems, drink more water and last but not least exercise(at least 45 mins brisk walk). If you follow these you can see the results within a month.
Also if you have any health issues like allergy or acidity anything please consult your doctor before taking it.
How to Prepare Kudampuli Weight Loss Drink At Home: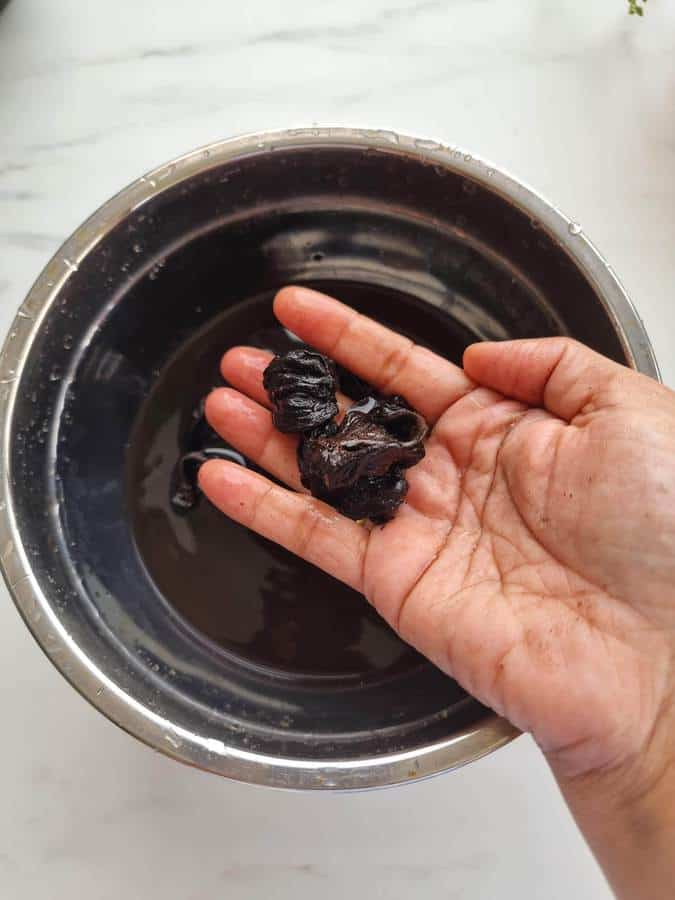 Take 100g Kudampuli, wash the Kudampuli in water 3 to 4 times. Since it has a smoky smell better to wash it thoroughly.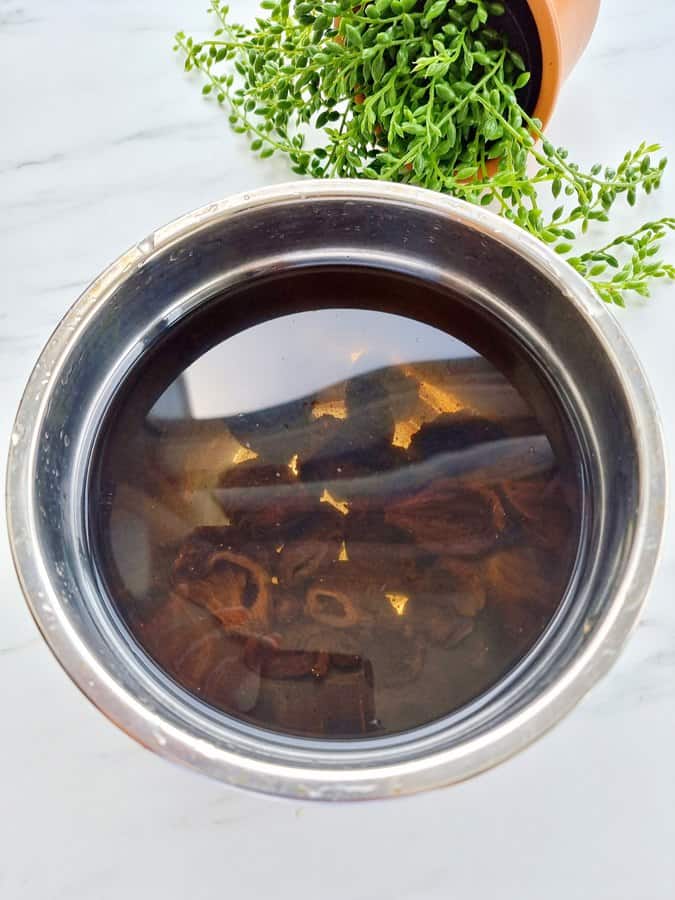 Soak overnight(8 hours) in 1/2 cup of water.
After 8 hours pressure cooks the kudum puli along with the water. Pressure cook for 4 to 5 whistle till it turns soft and mushy.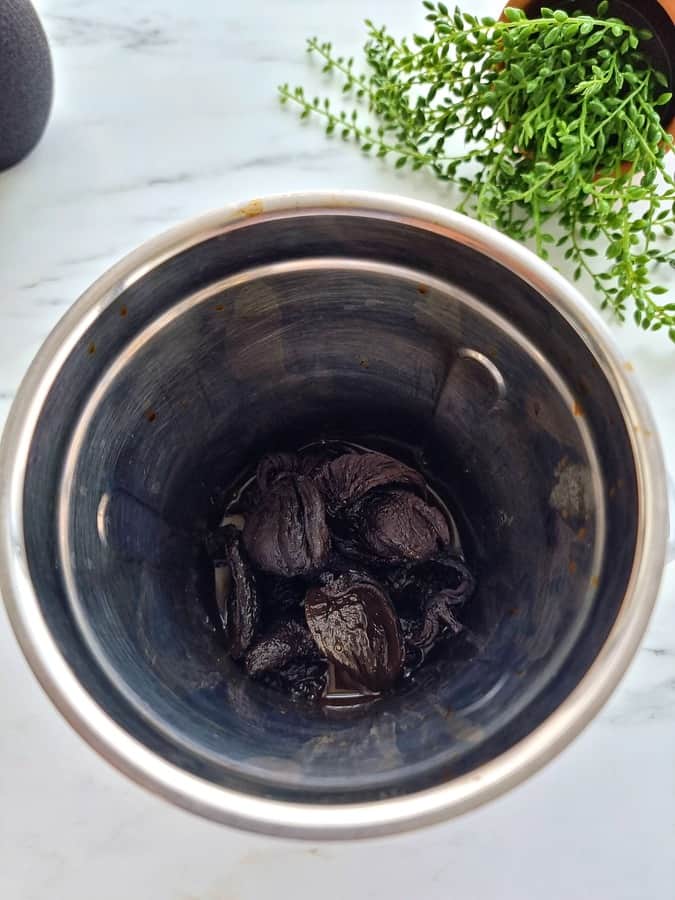 Along with the water grind it to a smooth paste.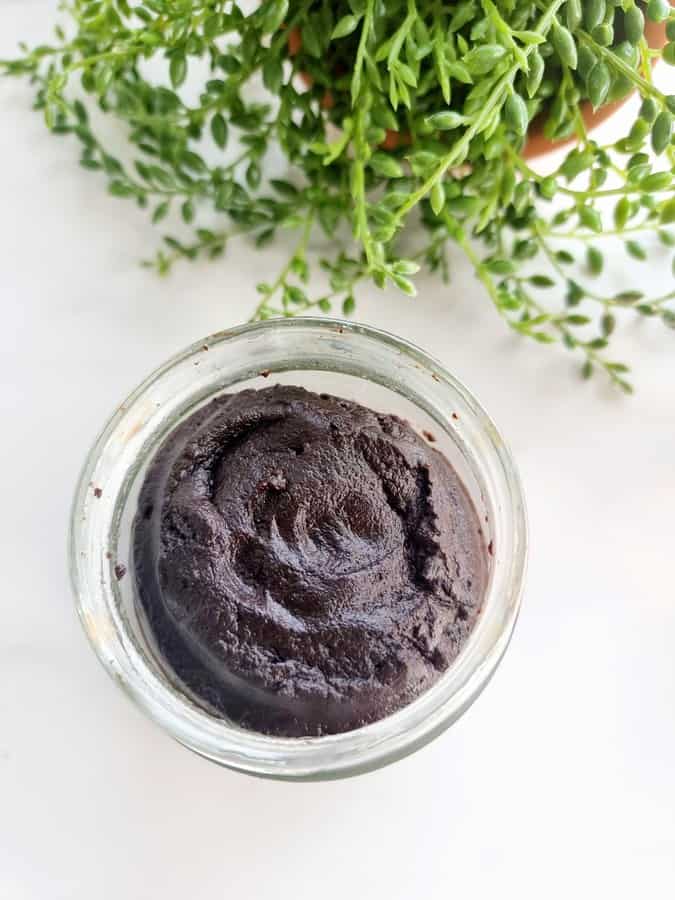 Transfer the ground paste to a glass jar store it in the fridge. It will stay good for six months in the fridge.
How to use this Paste?
Take a pan heat 1 cup of water, add a tsp of this paste. Let it boil and then filter it, once it is warm we can drink it.
You can add kurupatti or honey to this drink but all extra calories. So better to have it as it is.
You can add lime juice or chaat masala powder for taste.
You can drink this kudampuli after or before a meal, good to take it before a meal or before a workout.
how many times?? initially start with one cup, once the body started to accept then drink 3 times a day.
If you have any quires or Doubts about this drink drop in the comment section I will reply. Don't DM me on Insta or Mail. Thanks in Advance!!
Have a Good Day Makkale!!!