Cumin,Pepper Rice | சீரகம்,மிளகு சாதம் | Easy Lunch Box Menu
The most simple of all flavoured rice is jeera rice.After Jeera rice this is my fav.It is very easy and quick Lunch box menu.kids who doen't eat much spicy foods would also love this rice.
Ingredients:
1 and 1/2 tsp Pepper
2 tsp Jeera/Cumin
1 cup cooked Rice
Salt as needed
For Tempering:
2 tbsp Ghee
1 tsp Urad dal
1 tsp Bengal gram dal
10 Cashew nuts
3-4 Garlic Pods(optional)
Few Curry Leaves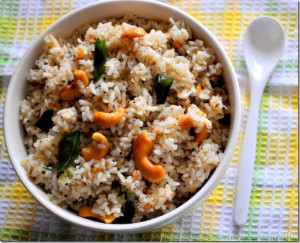 Method:
Powder the pepper and Cumin/Jeera together in mixie,not as fine powder,grind it coarsely.
Heat Ghee in a kadai,add urad dal,bengal gram dal,cashew nuts,garlic pods(optional) fry it in ghee,till light brown.Add the curry leaves finally and then switch off the stove.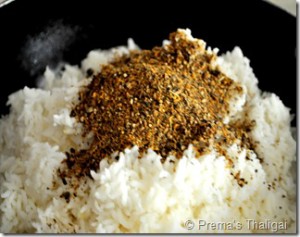 Now add the cooked rice,salt and cumin pepper powder into the kadai and mix well along with the tempering.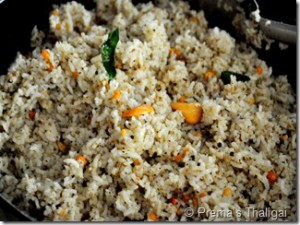 Once the rice blend well with the powder and tempering,again on the stove.In low flame toss the rice for few minutes and then remove it from the stove.
Transfer it into a serving bowl.Here is the flavourful Cumin Pepper rice is ready.
Now we need a simple side dish to try this rice rite,Here is my all time fav Side dish,Simple Potato Fry…Hope you also Love this Side dish…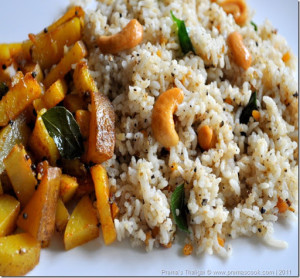 Serve with your favourite side dish or simply with papad…


Have a Nice Day!!!