Aavakkai Urukai |Cut Mango Pickle | Andhra style Raw Mango Pickle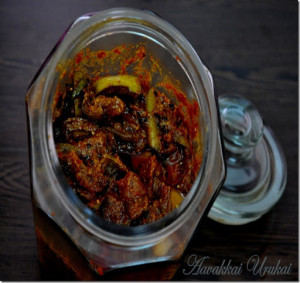 A very traditional Andra Aavaka pickle is made of raw mango with Guntor Chilly and mustard powder. I totally love the Andra style pickles.Last year also i made this pickle but couldn't able to take the step vise,so this time i clicked and shared.Do check Garlic pickle and Maavadu (baby mango) pickle recipes too.


Ingredients:


1 kg raw mango
100g + 50g Mustard seeds
100g dry red chilly
1/2 tsp turmeric powder
200g + 50g sesame oil
100g Salt


Method:





Selecting the mangoes forUrukai is very important ,choose the firm and sour mangoes.





Wash the Mangoes before you cut.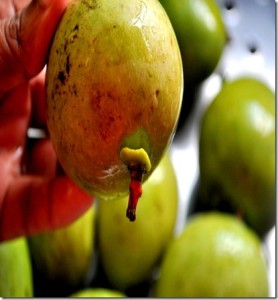 cut the beak and wash well.







Wipe well before cutting it.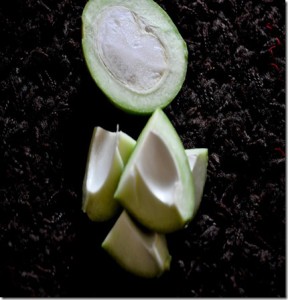 Cut it into 1 inch medium sized pieces.The inner shell should remain intact. Do the same with rest of the mangoes and keep aside.





In a clean cloth or towel spread the mangoes are being cut.Let it dry for 8 hours.








No need to keep the mangoes in hot sun ,you can dry it inside the house itself.After 8 hour the mangoes becomes dry and it is ready for the pickling.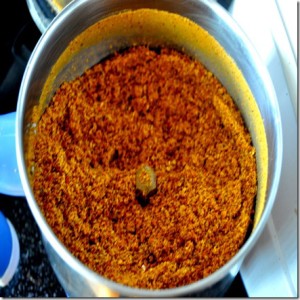 Now grind the dry red chillies and mustard seeds into fine powder.If you making in large quantity grind it in mill.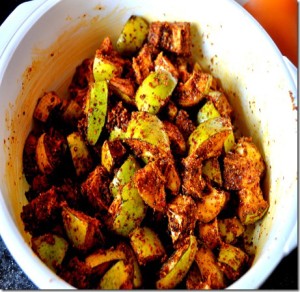 Now add the grounded powder,200g oil,turmeric powder and salt,mix well.





Take a glass bottle or plastic bottle,clean and wipe it well.It should not contain any moist.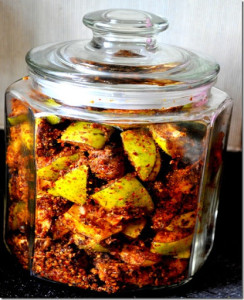 Drop the mangoes inside the bottle and close it with the air tight lid.Keep it for 3 days.Every day shake the bottle from top to down so that the below water goes up and makes the mangoes more soft.






The third day the mangoes becomes very soft and the oil rise up on top.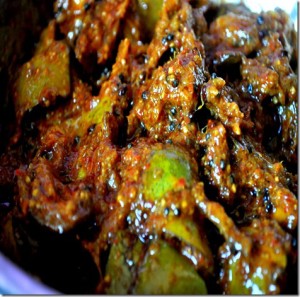 Transfer the pickle in wide bowl and temper the mustard seeds in 50 g oil.Let the tempering to cool for sometime and then drop the tempering over the pickle and mix it well.Now the pickle is ready.Transfer it back to the bottle and close it tightly.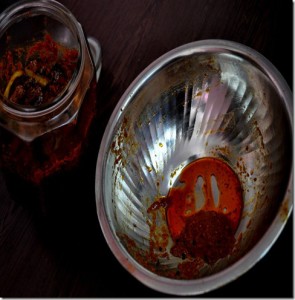 After you transferred the urukai into the bottle,you can find the gravy of the urukai which is left in the vessel.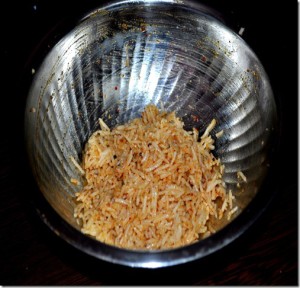 Add little hot steamed rice and mix well with the gravy.you will get the urukai sadam.Don't miss to try this yummy rice.









Here is the Aavakai Urukai is ready to serve,drain the oil while serving the Urukai.




Have a Nice Day!!!